Wordwide Shipping
We ship worldwide with Free shipping on selected products
Safe, Secure Orders
We use the Shopify platform to ensure high levels of security for customer data
Earn Rewards
You can earn £1 for every £10 spent with bonuses for social tasks
Pay with Crypto
Secure payment via Paypal & Credit Card or you can pay with cryptocurrency
Sign Up For Our Newsletter
FRED Energy Trucker Cap
This FRED Energy Logo six-panel trucker cap with a mesh back will be a comfy and classic choice for a perfect day in the sun. • 60% cotton, 40% polyester • Mid-profile cap with a...
Shop by brand
Shop News
Get ready to earn when you shop with us We now have a new rewards plan, earn when you sign-up,...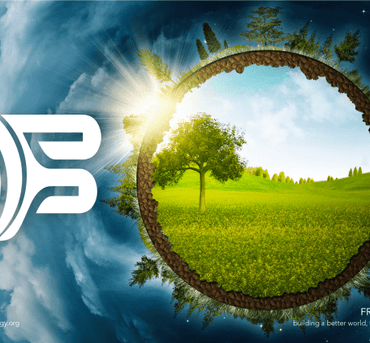 We are at the acceleration point of a new electrified future, where demand massively affects the supply chain with . We...