FRED Energy green energy products online store
Monday - Sunday: 9:00 - 19:00
FRED Energy Ltd, London, UK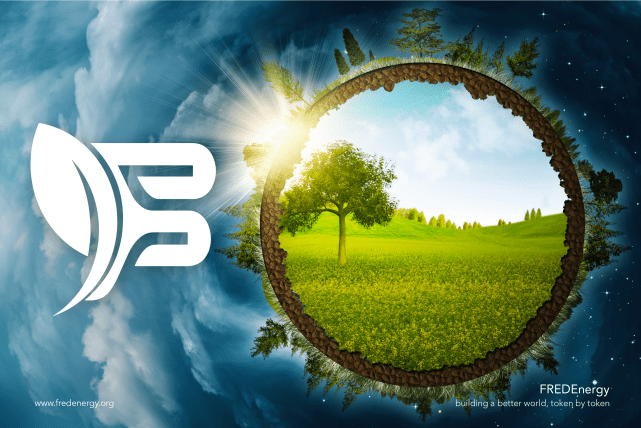 Building a Greener Future
We are at the acceleration point of a new electrified future, where demand massively affects the supply chain with . We will see above inflation price rises for the consumer and supplier off-peak rates will no longer exist due to a constant increasing demand and limited supply.
This is where the FRED Project looked towards the bigger picture and envisaged the solution to our future energy needs lies in new methods of energy generation, educating consumers in energy efficiency and bringing energy generation and storage down to the consumer level.
Our Marketplace 
Helps retailers sell their products and consumers to find real quality products that reduce energy consumption, saving money and our planet.
Innovators will also be able to showcase their inventions and collaborate with others using our forum and knowledgebase.
Taking action
One of our theories is to break the fuel poverty cycle by encouraging consumers where possible to reduce their energy costs by generating their own electricity and become more energy efficient, this in turn will help to stabilise costs, providing more affordable energy and energy security for all.
How?
FRED Energy uses tokens issued on the Stellar (XLM) Ethereum (ETH) and Binance Smart Chain (BSC) that will be utilised in our future platforms and to provide funding towards meeting our project goals which are;
• Be recognised as a key player in green energy projects on the blockchain
• Become a brand associated with green energy that targets consumer needs
• Enter the EV charging station market via niche segments
• Aid in the acceleration of alternative energy usage and generation by the consumer
• Be the main online market place for alternative energy products accepting cryptocurrency
• Bring new energy saving and generation devices to market

Read more about our project at Fredenergy.org